BINGO NIGHT IS SCHEDULED FOR FRIDAY APRIL 21st FROM 5PM TO 8PM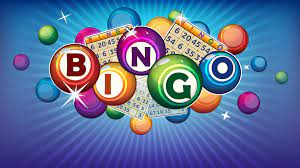 Leading up to this family fun event, we will sell raffle tickets for prizes! Raffle winners do not have to be presentat the event, but they do have to pick up the prizes won in Davenport.
A family fun event of Bingo with donations donated from local businesses.
We need your help gathering donations from local businesses now!
Raffle tickets will begin sale in March. The raffle drawing is at the event!
Email president at pacificschoolfoundation dot org for more information.
We would be unable to fundraise for Pacific Elementary school without our generous donors. Last year, these businesses have donated, time, effort and prizes to make our efforts count!
Thanks so much!