Since we were unable to have our Art and Wine event this spring, we will hold an online auction of our own. Items are for local pickup only in Davenport, CA or possibly arranged for Santa Cruz. Local artists and community members generously donated art and more to support Pacific School.
Bidding is Closed. Winning Bidders will be emailed today. I am working through all the bids. Thank you for your patience. Items can be picked up at Pacific School from 11am to 1pm when the office is open. The office is closed for the Thanksgiving holiday starting Wednesday.
Current bids are at the bottom of this page.
Below are a small portion of the items in the auction that did not sell in our auction. Bids accepted here:
https://docs.google.com/forms/d/e/1FAIpQLSdmQyij5mx-JxqlVIA8-ccI5EK_mwX9-r8ac9YA11lKk8YQBw/viewform?usp=sf_link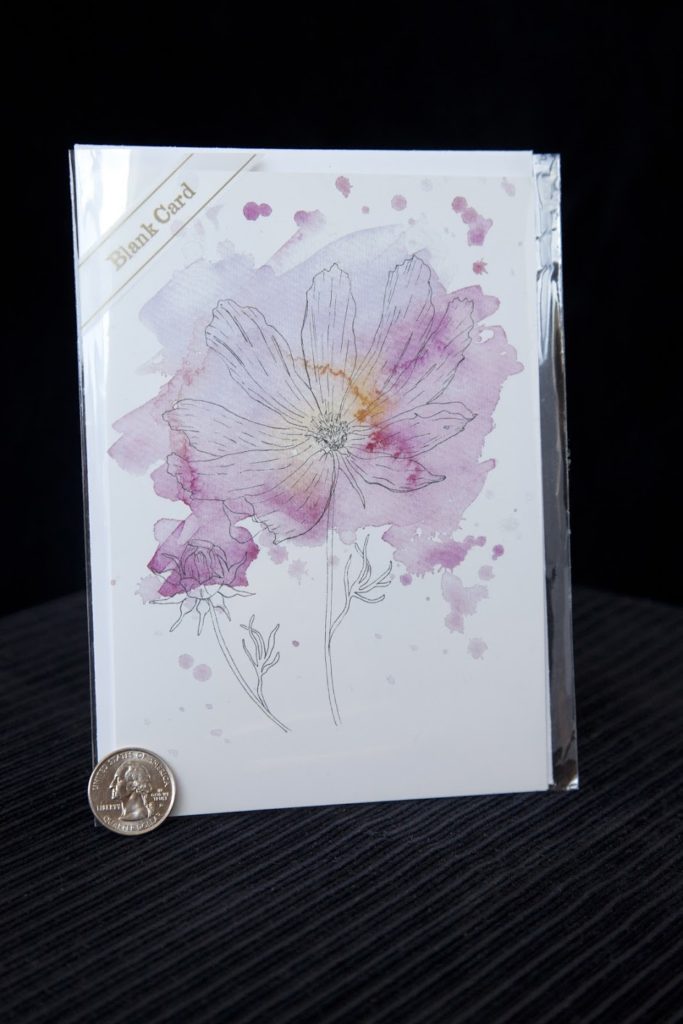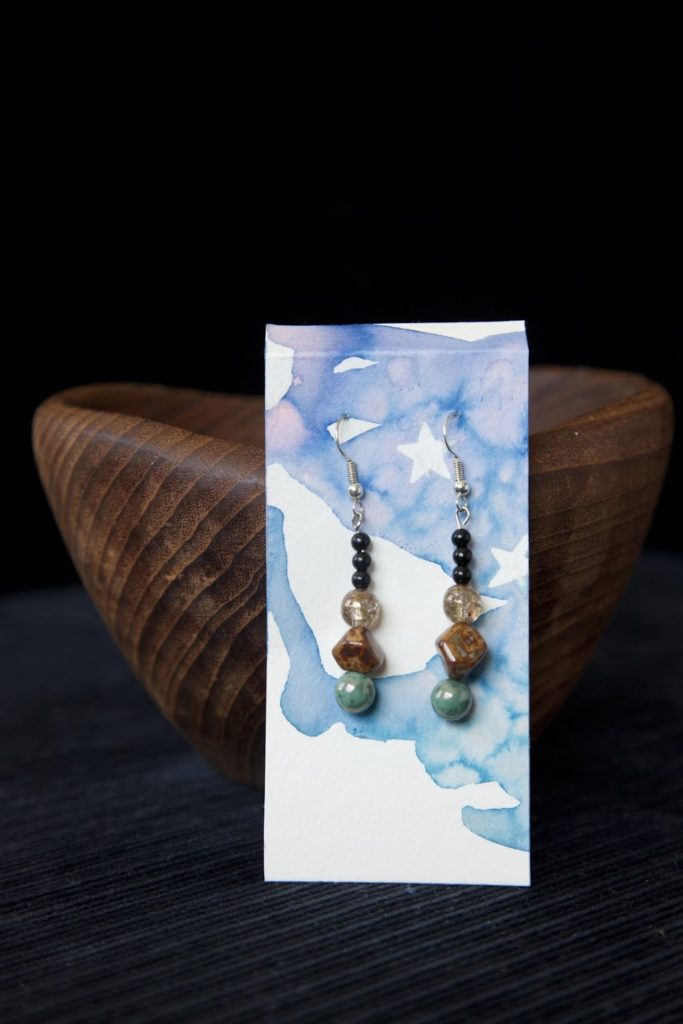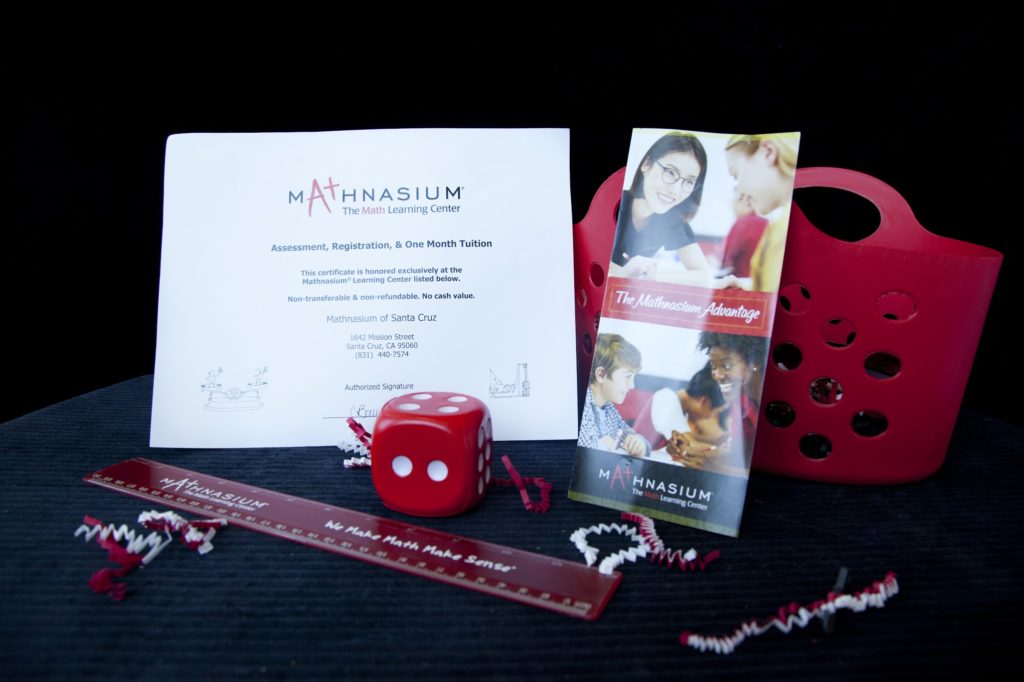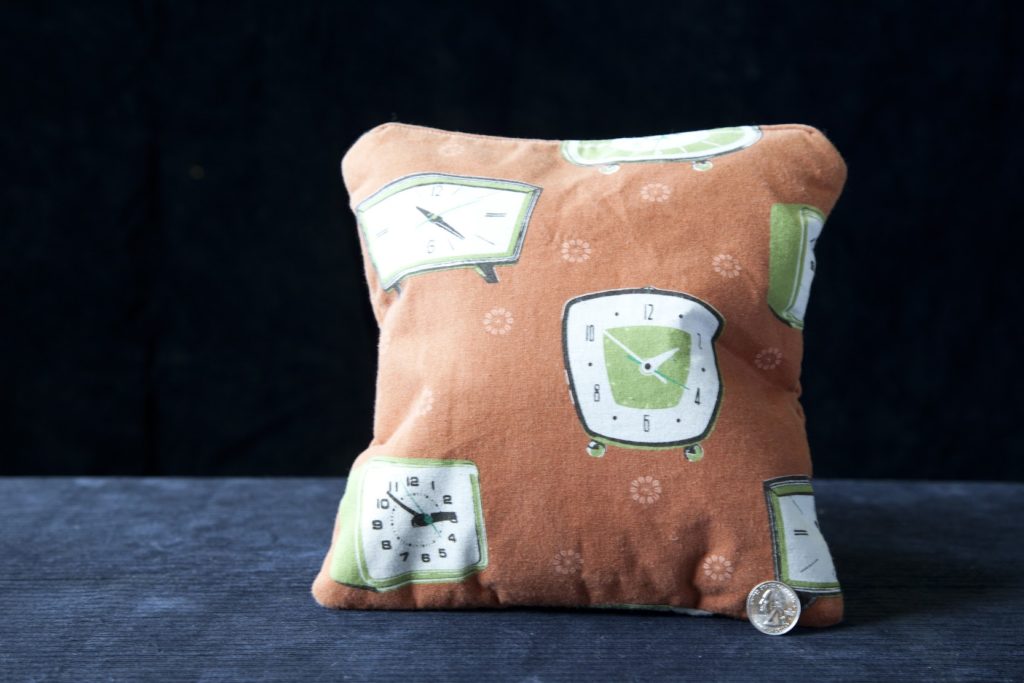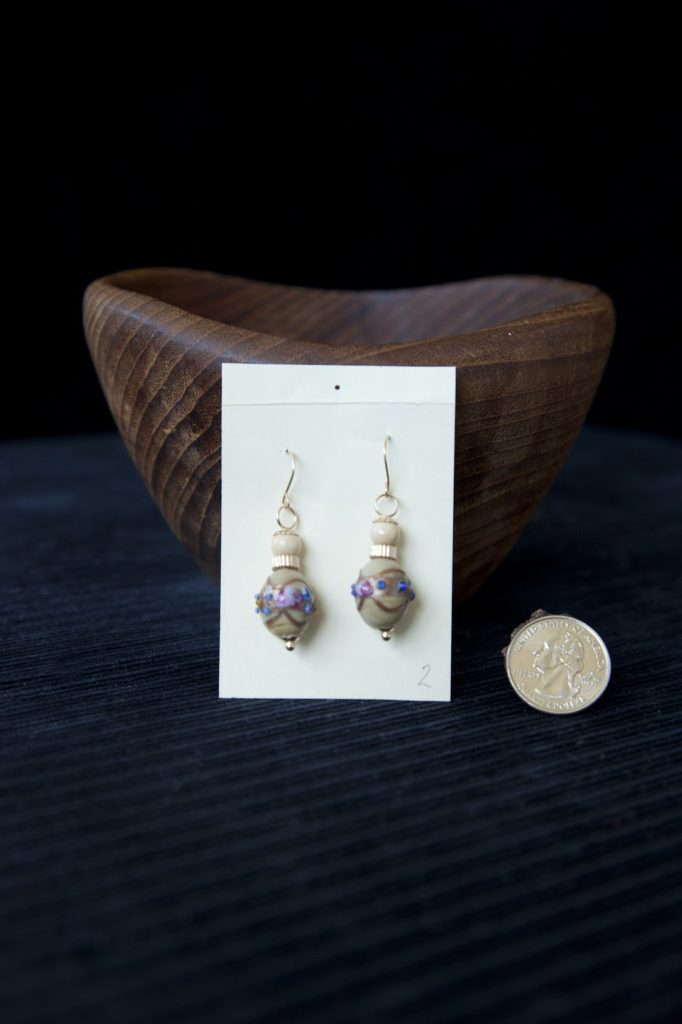 The students created some art and handmade items to support the school. They are for sale in the office.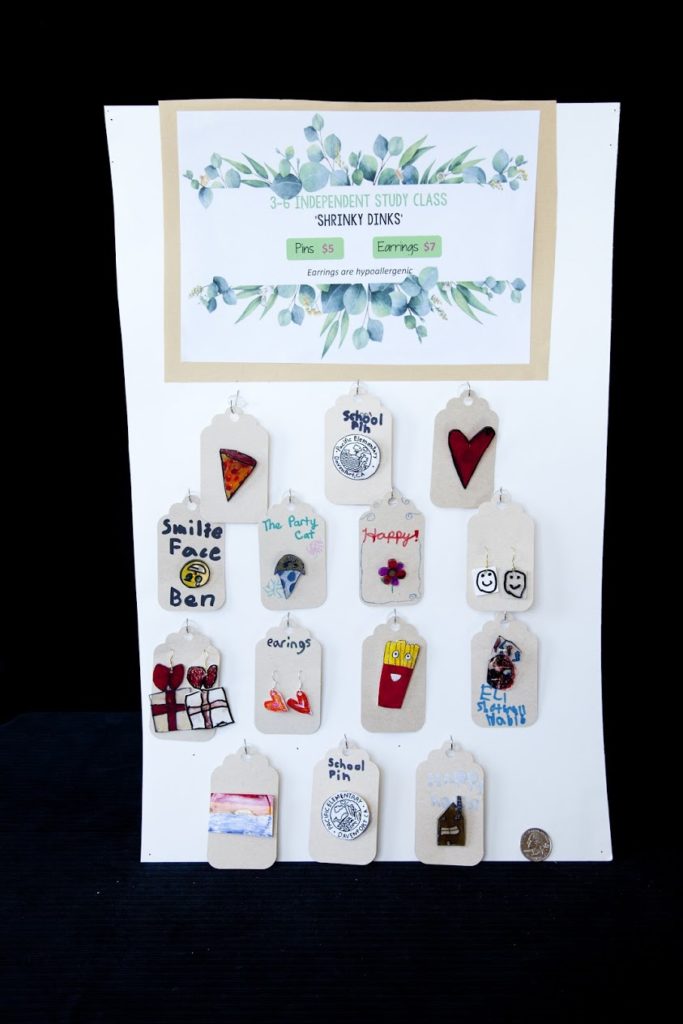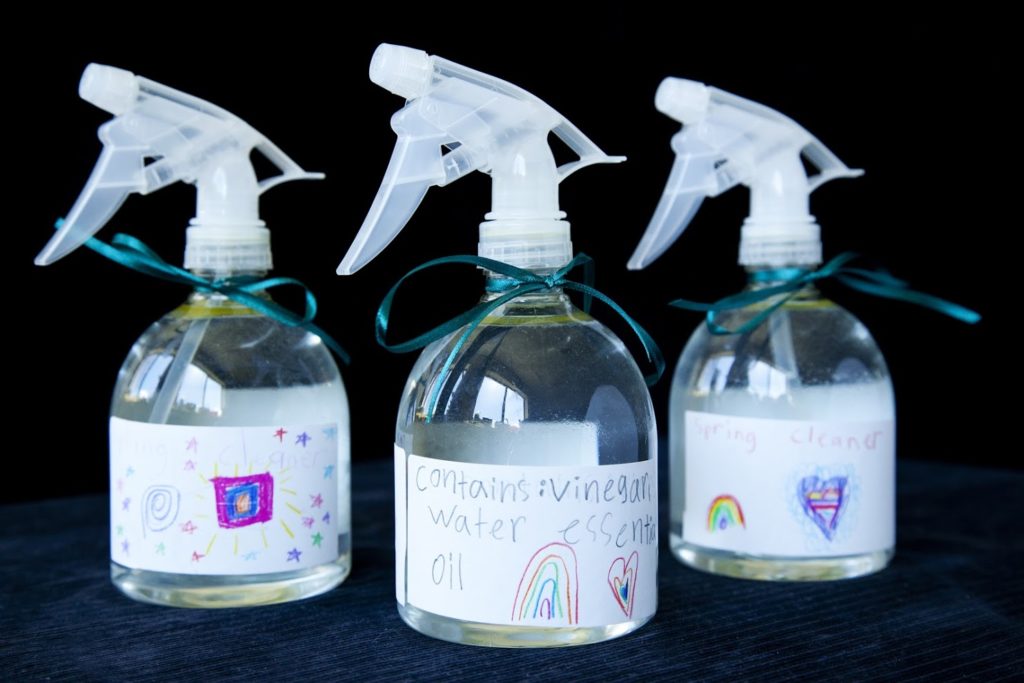 Bid now or Donate at the link below:
https://www.paypal.com/donate/?cmd=_s-xclick&hosted_button_id=G2Y47EU7TKQR6&source=url